Continued from Part 1.
Great result Claire, still don't understand how you ended up Pigeon Rock though  

 at least it was at the end of the day. I imagine a mistake like early on would really demoralise you and you certainley need all the morale you can get for this event. Great to meet up again with yourself, Eamonn, Oisin, Rusty & Spud too.
I struggled myself, my partner was a lot faster (I reckon he could have got a podium finish without me) and my pack was too heavy (over 11kg all in). I tried running everything flat or downhill on day1, it was hard work but didn't feel too bad, only 2 very short stops during the day when climbing Eagle Mountain. Suffered at camp with very sore shoulders and a bad back, I couldn't sit down! Avoided cramps all day but when I got into the tent for the first time both legs went immediately and I had to lie there for a few minutes laughing with the pain  

 . 
Day 2 was a big struggle, just could not walk fast but was able to keep a steady but slow pace. My partner was always a "few" metres ahead of my trying to spur me on, but I think the faster he went the slower I went  

 (I think when someone is so far ahead of you you tend to give up within, whereas if they are closer you feel you can catch up). Anyhow he was a good navigator so by the time I caught up with him at each flag he had already dibbed and plotted the next course so I just kept follwing him like a lost dog.
Came 27th (5h25) on Day 1, 32nd (4h13) on Day 2 – Overall 28th (9h39) out of 65 (I had hoped for a top 20) maybe if I'd taken less photos we could have made up the necessary 23 mins to achieve that, ah well, something to aim for next year. I can always blame the navigator too of course 

So here's the photos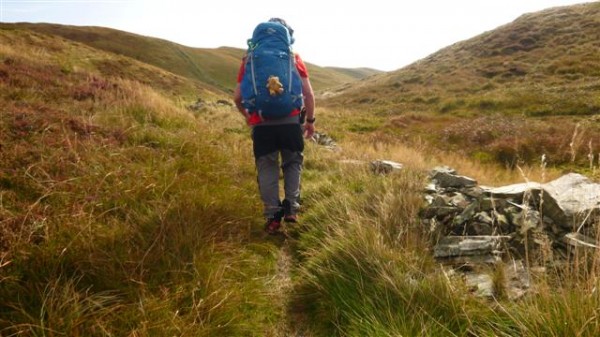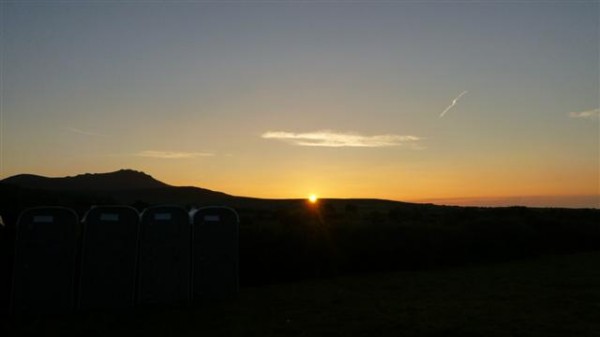 With thanks to LandyLiam. Original post here.