Entered the C class with paddyman, as we hadn't met before it seemed like a sensible decision.
Great weather and pack was at 9kg with 1.5l of water and food (hip flask too).
Paddyman is machine and we went great on day one but made a blip on the last but one clue and went up pigeon rock. This put on about an hour. But that's the joy of the event, you learn u guess from this.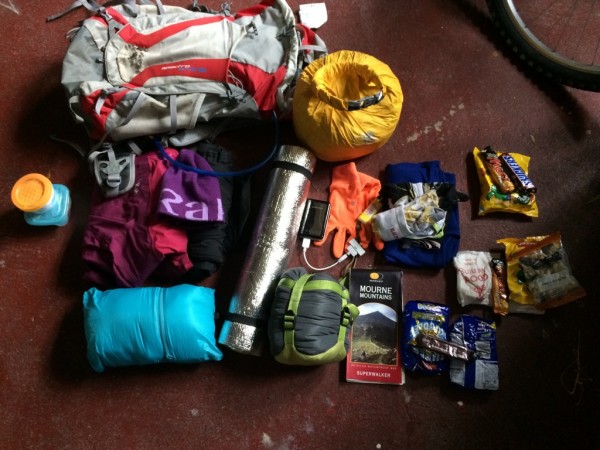 Fantastic weekend, can't wait til next year. Legs sore but loved every minute. Thanks to paddyman for the partnership!

With thanks to clarieBear. Original post is here.
Read Part Two by LandyLiam here.