After three attempts, the first one of which involved being turned away by the wind at Blue Lough, the second, losing my way to Sprinkwee late in the evening and spending the night in the forest during the International Midge Festival 2015, as of last month I can give news that I finally went for a good, problem free solo camp in Mournes this year.
Waiting for the calmest day possible, I took the risk of leaving the car at Ott carpark and decided to head to the top of Doan to spend the night. The forecast to be roughly 4-5 degrees at 850m, clear skies and a predicted wind speed of 0 mph at 3.00am, I had high hopes yet a cautious doubt about such good weather. Sure enough, the winds picking up around midnight caused a worry for me in my £20 tent, but, just as expected, it soon died down to absolute and total stillness. I am still amazed at this given the nearly total exposure up there.
With skies so clear that the tent was illuminated by starlight alone, I can say that I couldn't have picked a better night. Awakening at 8.30 in the morning to heat up a tin of ravioli, I hadn't slept so well in years. A few lessons learned by this stage, arriving in good time before dark everything went without a hitch. (Well, I did take the route back passing Lough Shannagh that I hadn't exactly intended, but we can forget that!)
I had particularly wanted to have a few good trips this Summer due to planning to leave for other lands this Autumn. I can say that I was certainly not disappointed. I figured since we are all fond of pictures around here, they may not be anything you haven't seen before but I hope a pleasure none the less.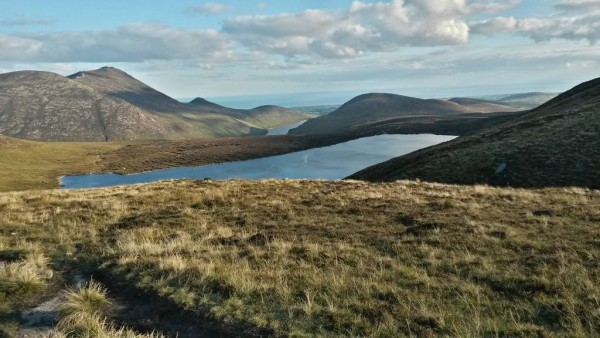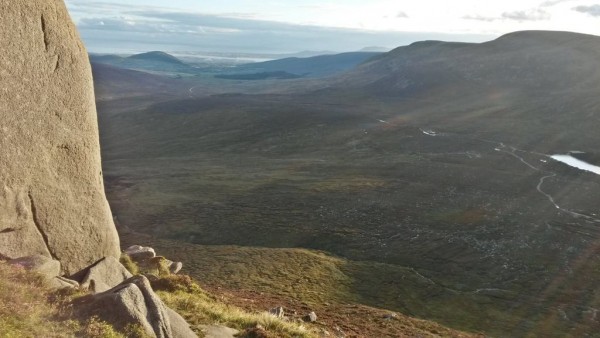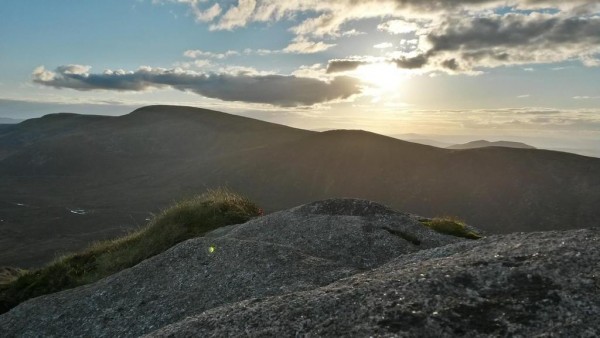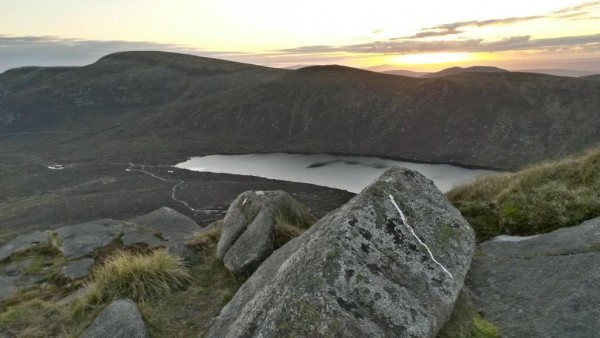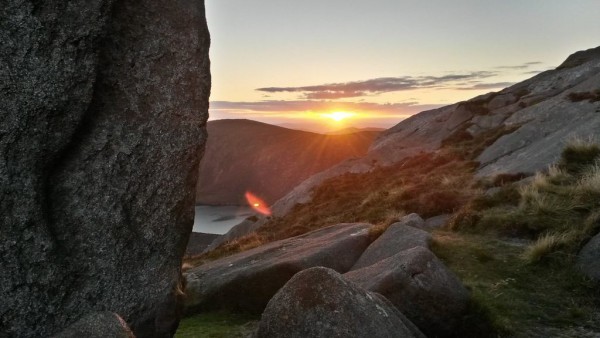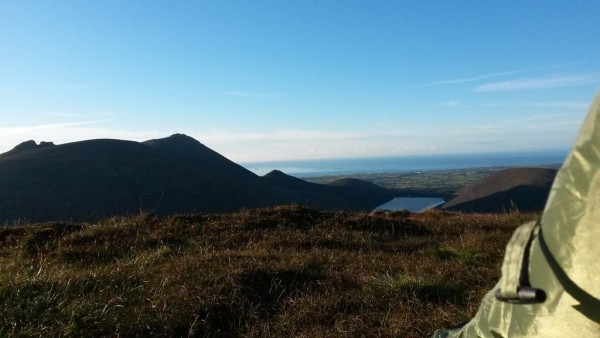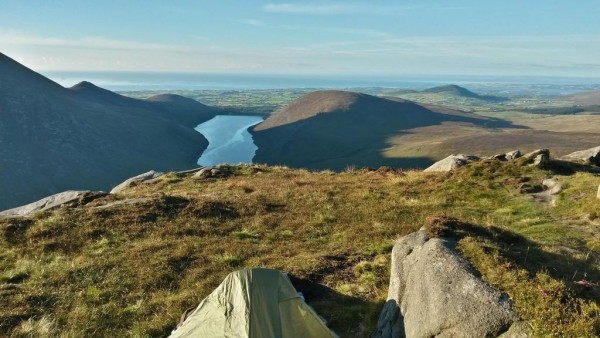 In case you don't happen to see me around these forums very often any more, I thank you all for your tips and recommendations – and photos!
The Mournes really are a treasure.
Original link here
With thanks to Darran