For those brave enough to venture over the Glenshane I have a few pics on what is on offer in Donegal after a great wild camp .
Poison Glen from top of Errigal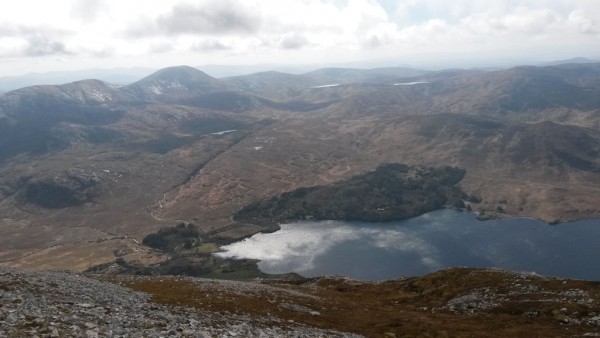 Errigal's good side …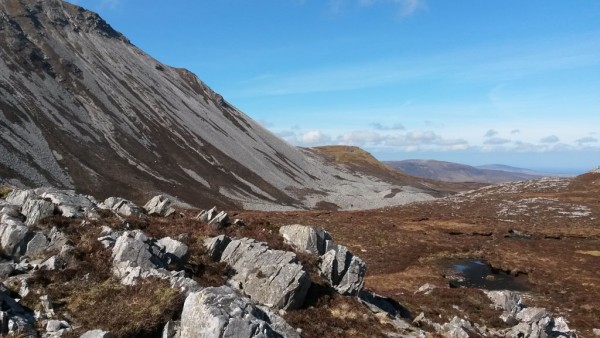 The Glover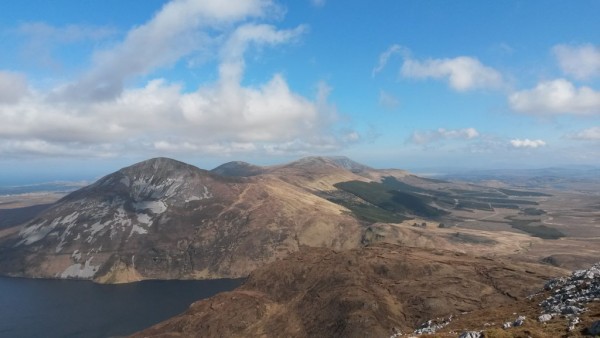 Errigal from Mackoght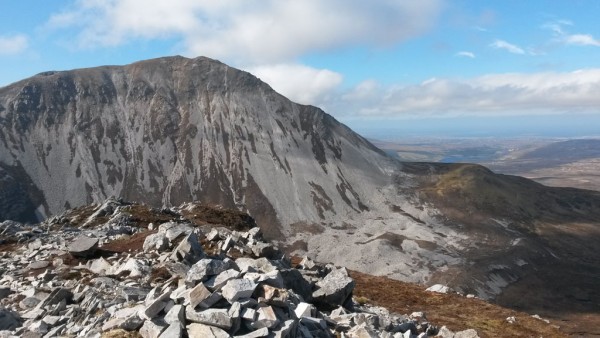 Sunrise over Altan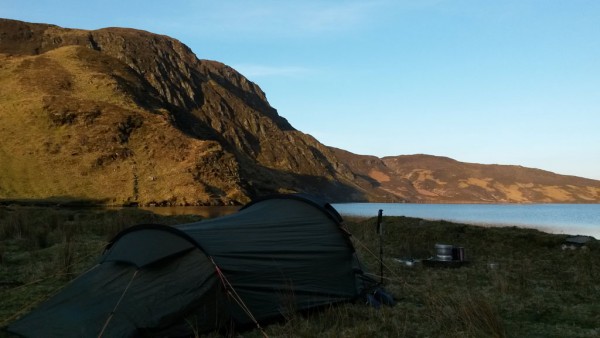 Sunset over Altan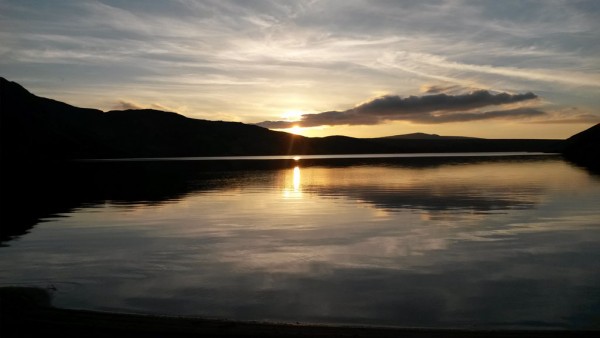 With thanks to Windy. Original thread here.