My son and I enjoyed an excellent easter Camp in the high Mournes and were awarded with some beautiful light for some photographs. On Monday we climbed Slieve Bearnagh before camping at the head of Ben Crom Reservoir. On Tuesday we climbed Slieve Commedagh. Some of you may have seen the Ben Crom image on the BBC Weather forecast last week.
More at facebook.
Hare's Gap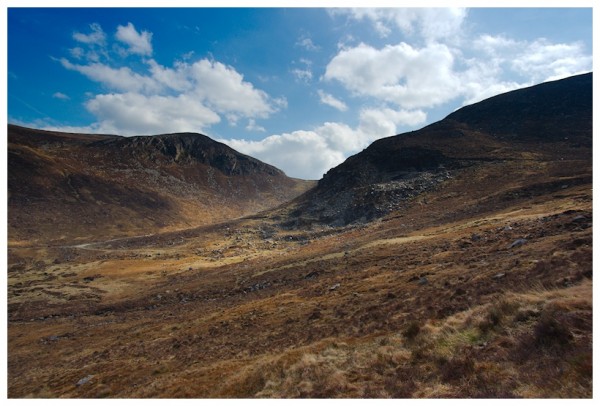 Ben Crom Reservoir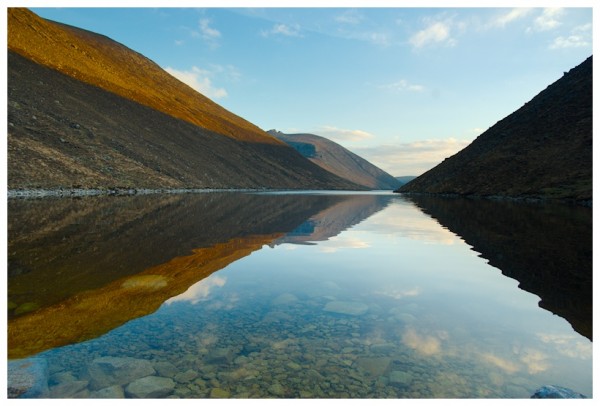 Slieve Bernagh from Slieve Commedagh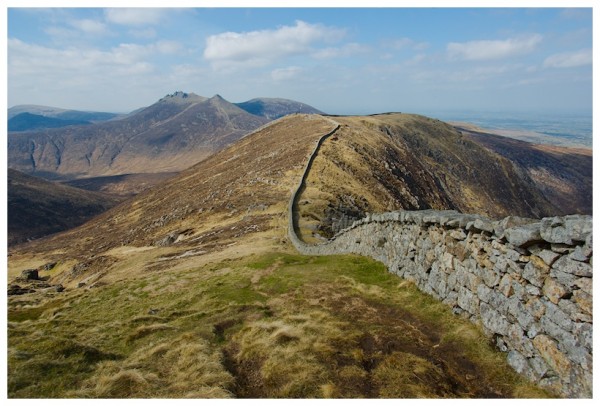 Stars over camp at Ben Crom Reservoir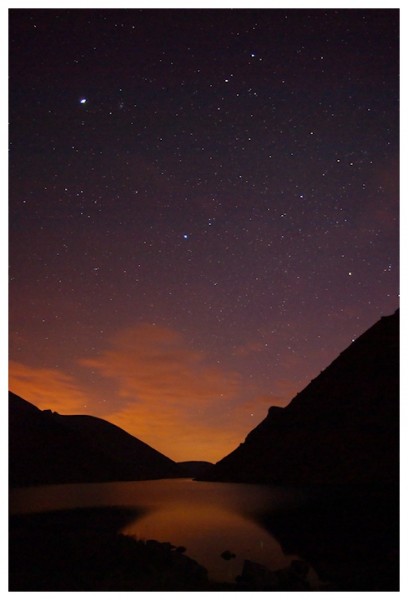 With thanks to Andy Mcinroy. Original thread here.