I was up at the center with NWMRT for a training night on Tuesday and got a few snaps of the inside. They are having an open day in a month or so for local folks of the area and then hoping to have a second day to demonstrate the facilities to outdoor groups and such.
Obviously being charity funded the NWMRT are hoping to garner interest from outdoor groups and companies who would like to make use of the facilities and perhaps run walking festivals etc from the center. It was in a bad state of disrepair when the council upped tents and left but still has some work to do before it is ready for public use. But obviously the more folks who know about it and have an interest in the place then the greater the chances of keeping the center alive will be.
So just a few photos of the interior to get a rough idea of the facility space that can be made use of and the kind at the center. There is nothing to stop anyone using the carpark area if they wanted access to the Sperrins, so far there has been no mention of any form of fee but I would imagine it only right to give some form of donation or such when parking there, along with a quick email or call first to check it is ok to do so.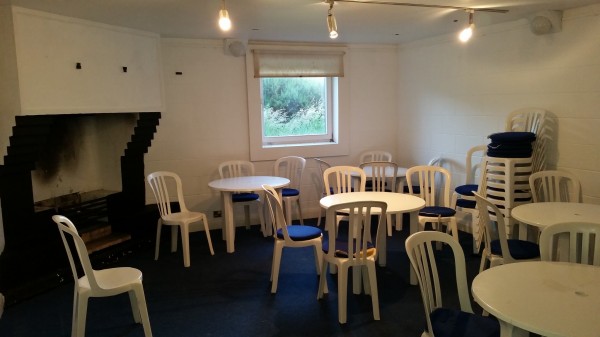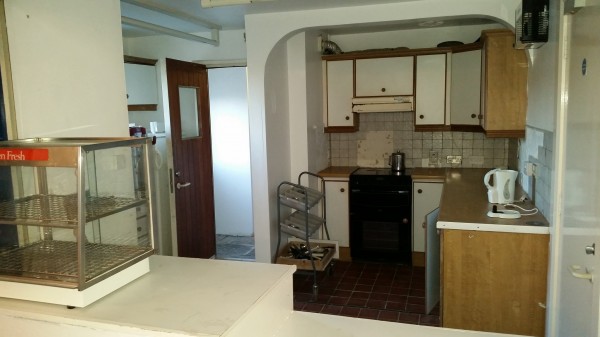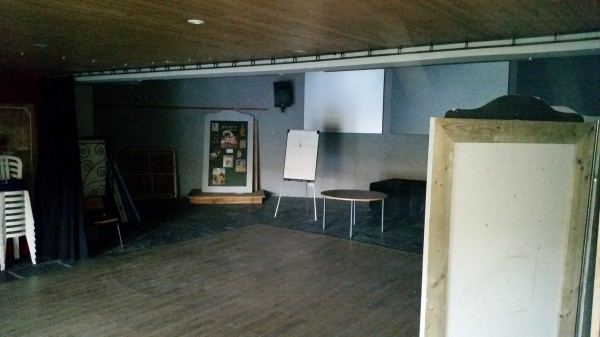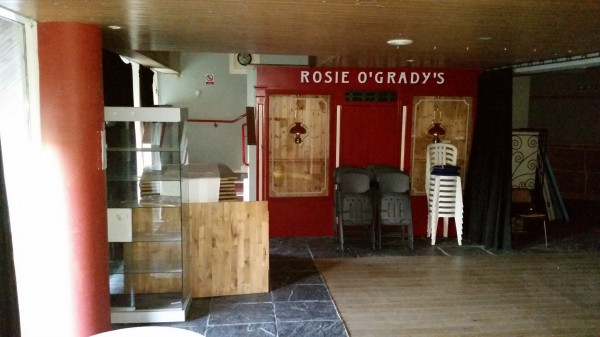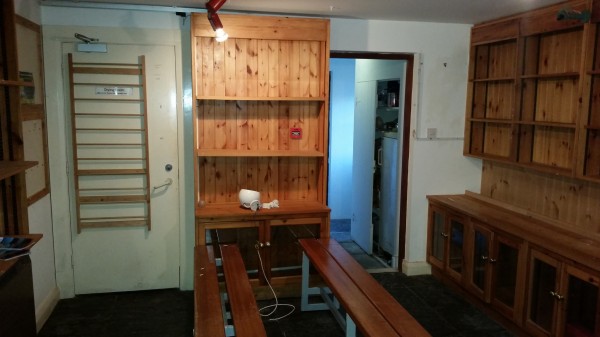 With thanks to Rich.H. Original post here.