Last year I had a walk up around the Garron Plateau and was really struck with the area.  As I sat eating lunch whilst enjoying the scenery I vowed to return some time and spend a bit longer.  On that previous occasion I only got the briefest of glimpses of the 'hidden' village of Galboly – another place I wanted to visit with more time available.
And so it was, that I planned a camp in June with a few friends and the kids.
If you have any pre-conceived ideas about the Antrim Hills being simply rounded, undulating, lacking dramatic scenery or even boring then get yourself up there for a dander.  Here are a few pics to give you a flavour of the area.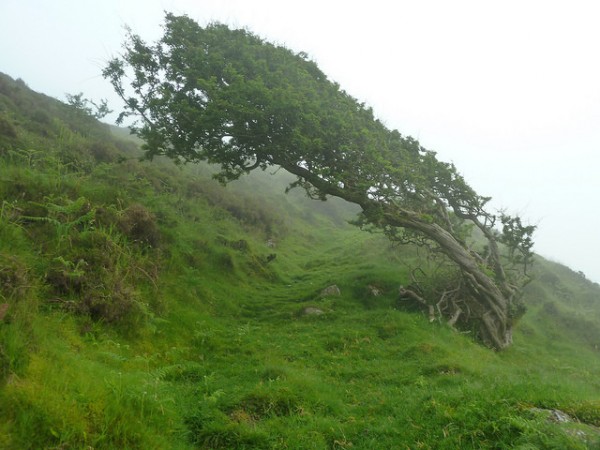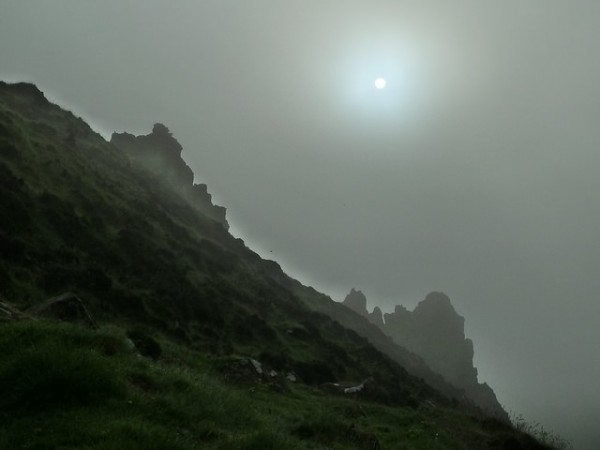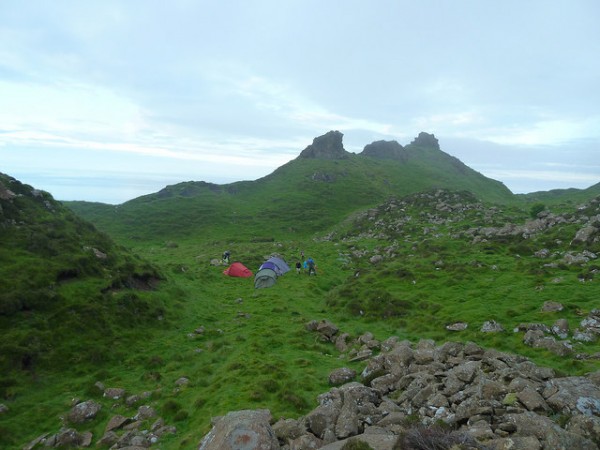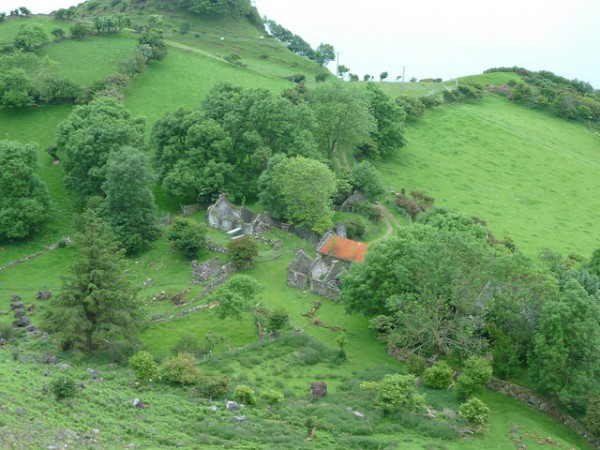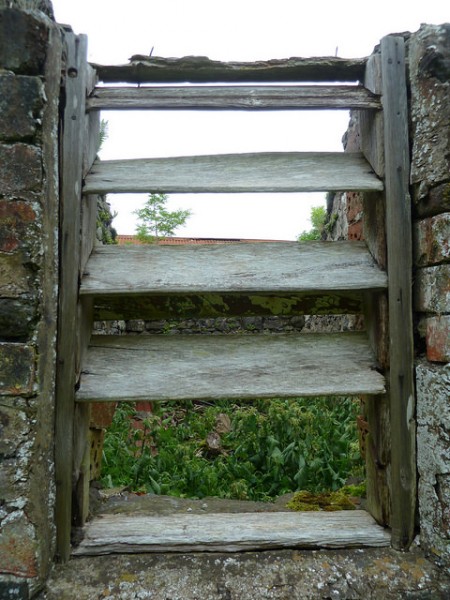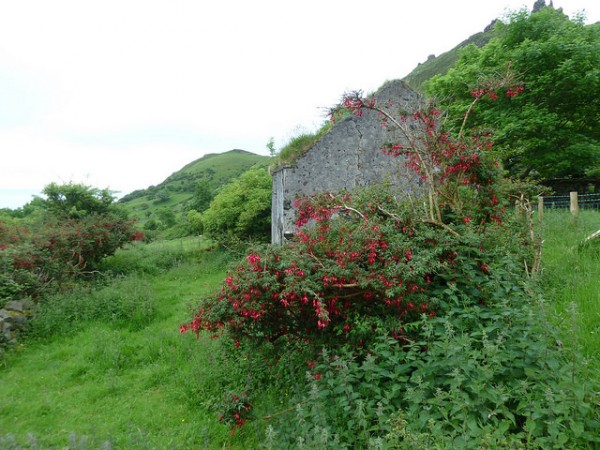 With thanks to whoRya. Original post here.