My son and I had an excellent easter trip to Lough Altan in Donegal. It was wild camping at its finest. An idyllic pitch, a campfire which burned all evening, a haunted mansion, and stars bright in the sky. And best of all, not a midge in sight!
We parked up at the Errigal carpark and walked half a mile up the road to meet the old bog road which heads over the hill to the Lough. And what a beautiful walk. Just long enough to keep the remote feeling but not too long a walk in for my young lad (walk out is a little tougher). We retunred to the Errigal car park the next day to climb Errigal. All in all, I think my son has got the wild camping bug.
Beginning the winding descent to Lough Altan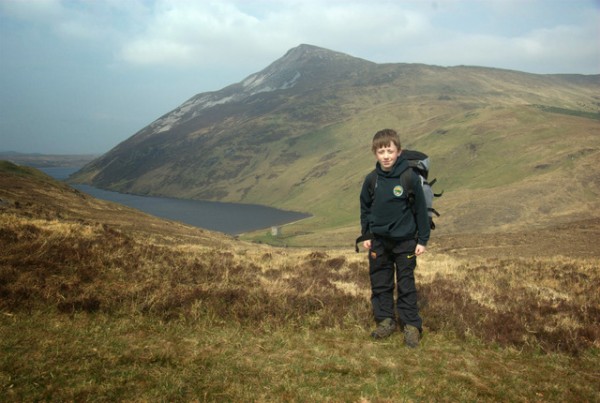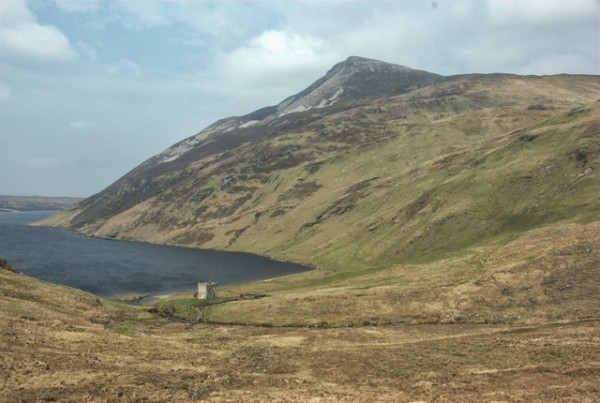 The Coleman Cobra3 all piched up and handling the gusty wind very well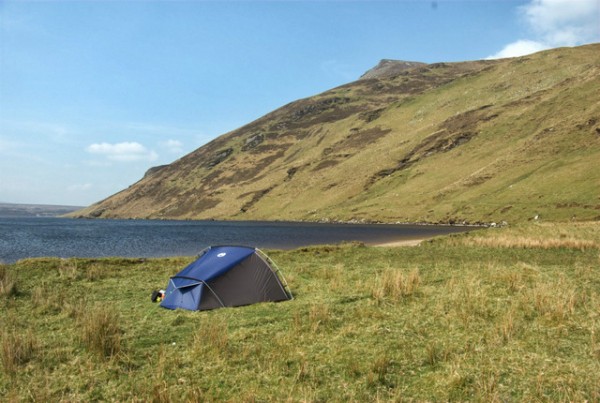 Chocolate pud and custard on the Trangia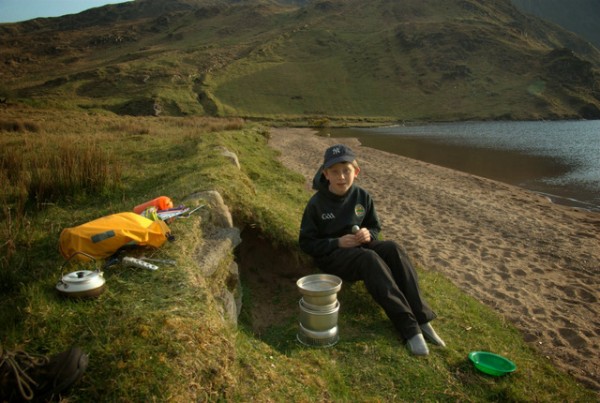 The old ruined folly.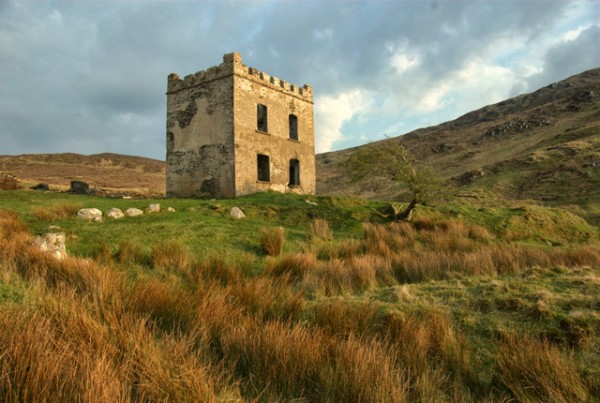 Plenty of dry driftwood about to make a campfire.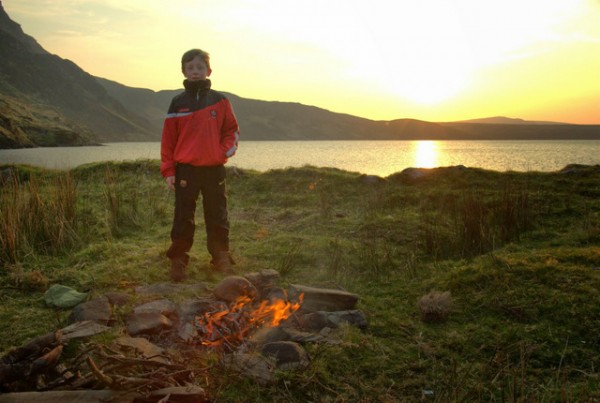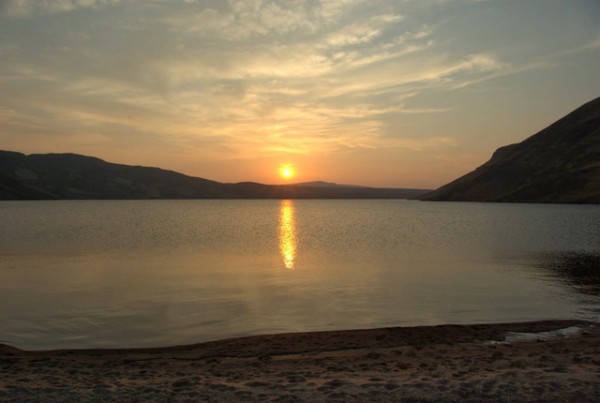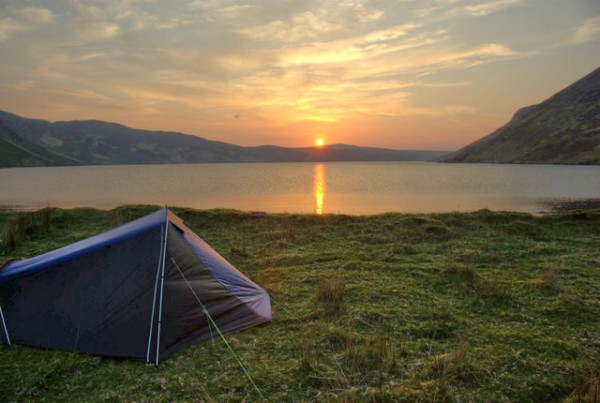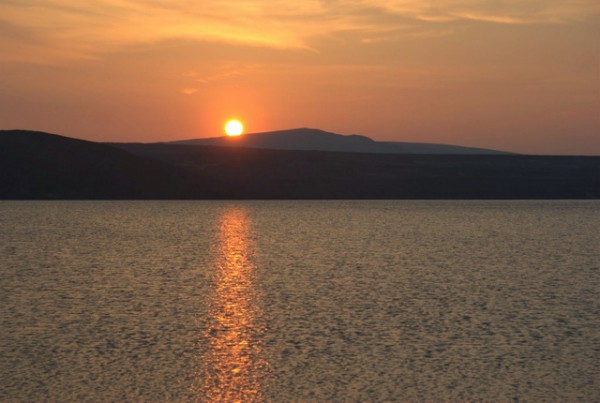 Light painting inside the tent after sunset.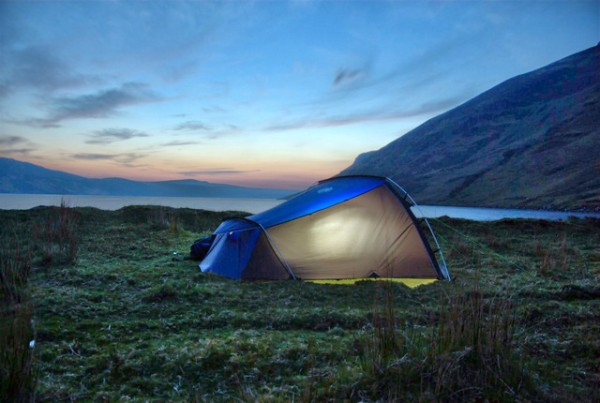 Beautiful clear skies for taking pictures of the stars from the warmth of my sleeping bag.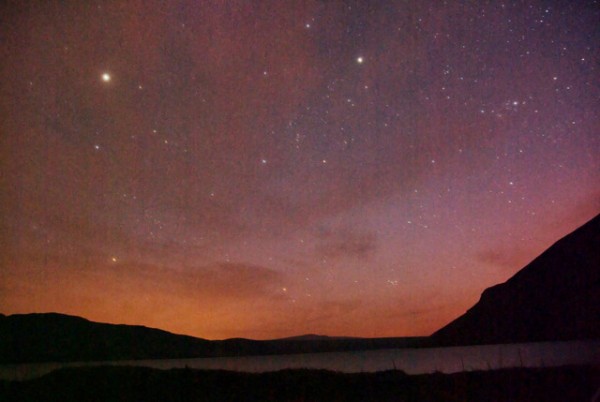 And a few more from the walk up Errigal on the 2nd day.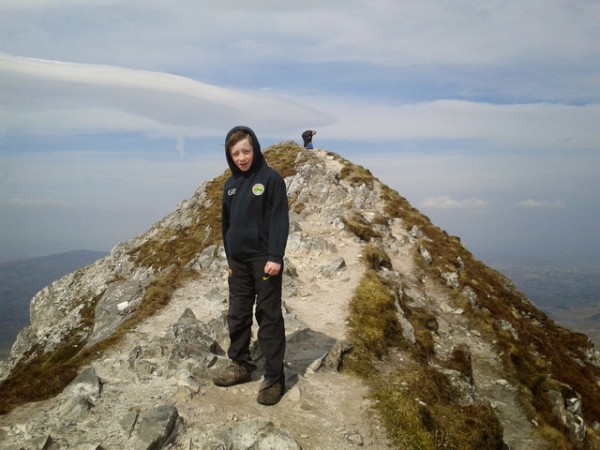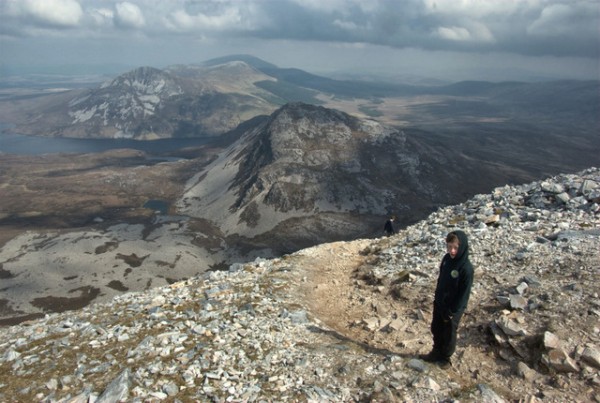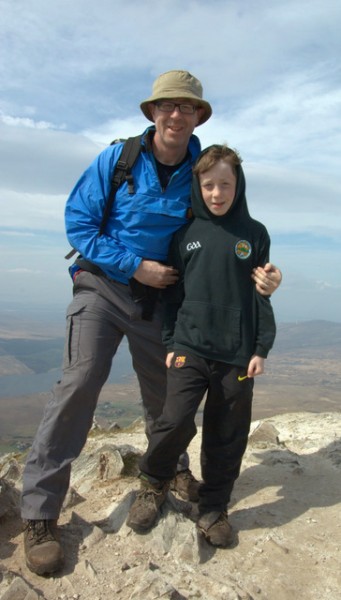 Original Post is here with thanks to Andy McInroy.
You can see and buy Andy's photographs here.