I've done a good few races over the years but this one was making me have butterflies.  probably due to the fact that It wasn't just a start and finish away you go but involved map reading and getting to clues.  I entered with Rich who I met on the forum. His map reading was stronger than mine so we had a good balance.
I managed to get my kit down to 10.5kg which I thought was a good weight for my first stab at it.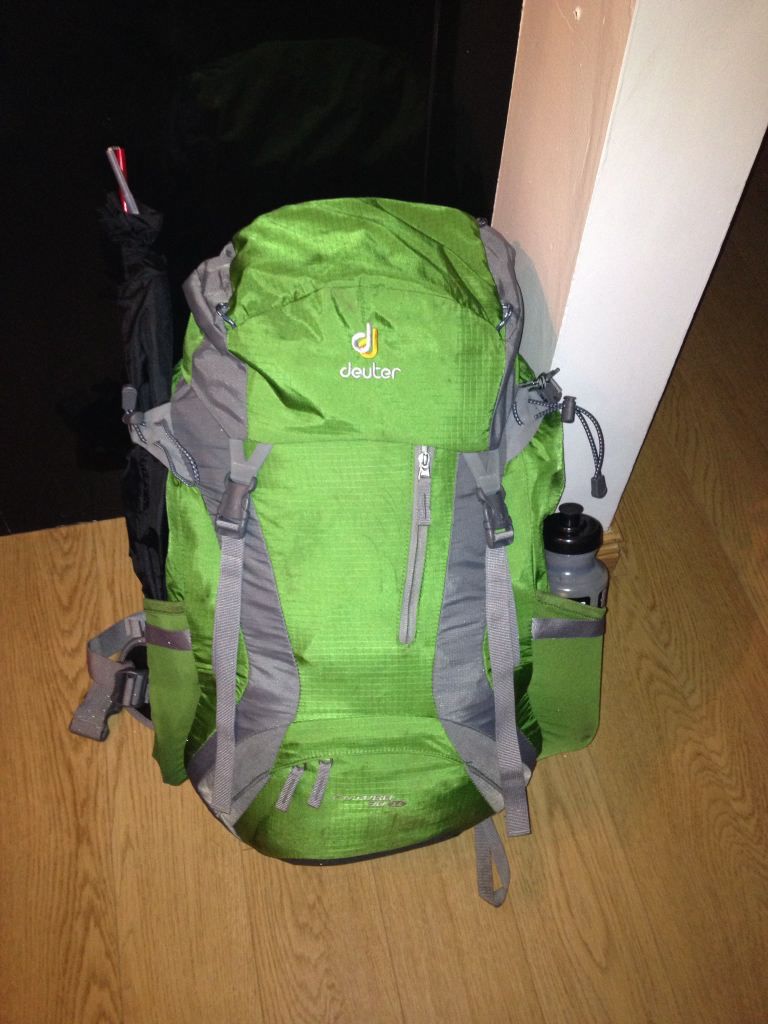 Carrying 750ml water knowing I can fill up on streams along the way. Army rations, 4gels and 6mars/snickers. Had a few extra because I know my sugar levels drop quickly. Also had a powder electrolyte thing to use when at camp to top up my salt levels. Ended up eating all the chocolate!
Early start, 5am. Rich stayed at mine and I ate as much as I could before I started to feel the dry boke coming on. More water and coffee then final check and on the road for 6.15.
Parked in tollymore and a minibus took us to the Mountain centre. Registration and another bus to the start which was a secret.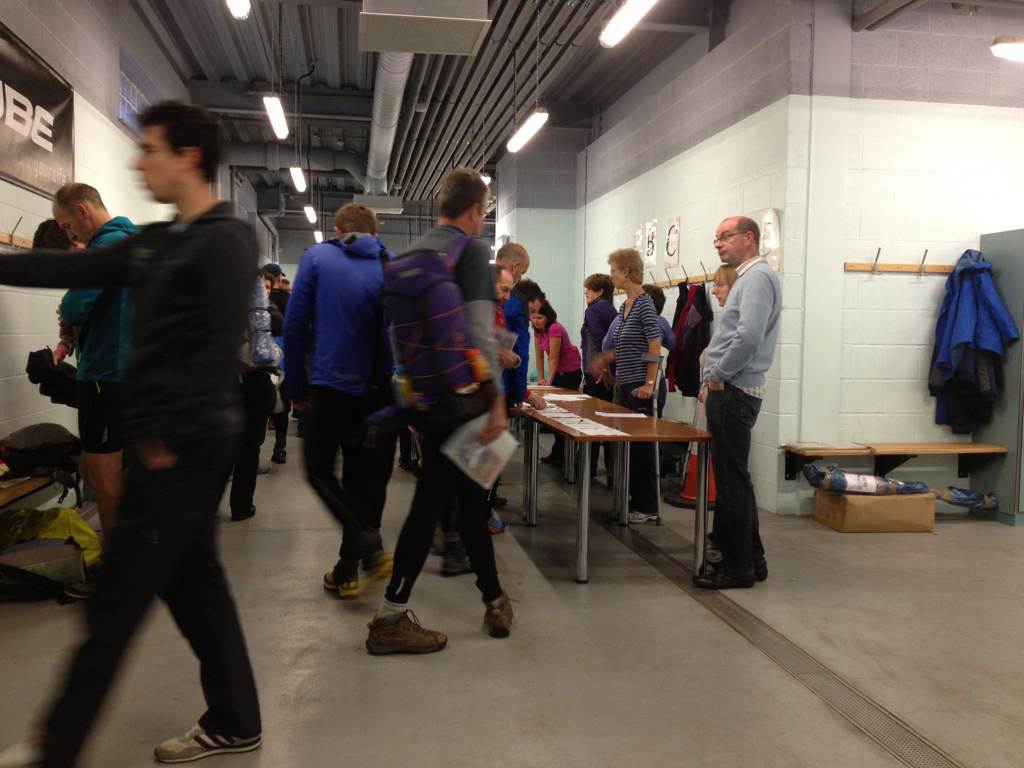 Lots of very small and very big packs. Off to Leitrim lodge in the bus and start line. Rich marked the map and a long slog at the start but areas I Havant been. Castle big is one I wouldn't rush back to!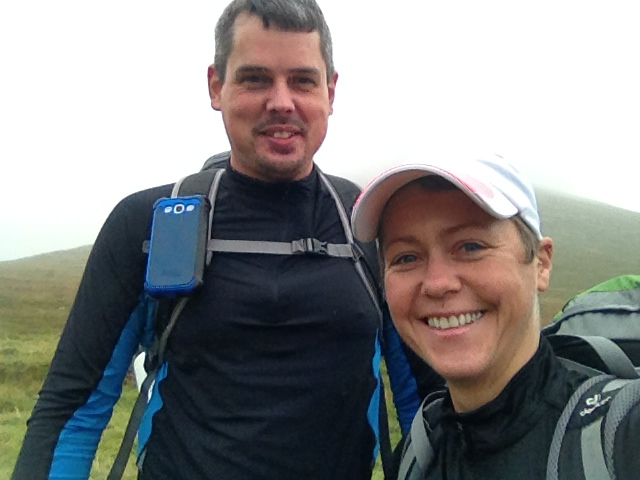 Before picture
Up Rocky Mountain and from there it was boggy, lots of heather and rough ground, a good few clues and we were doing ok but seemed to take a while finding them once in the right area.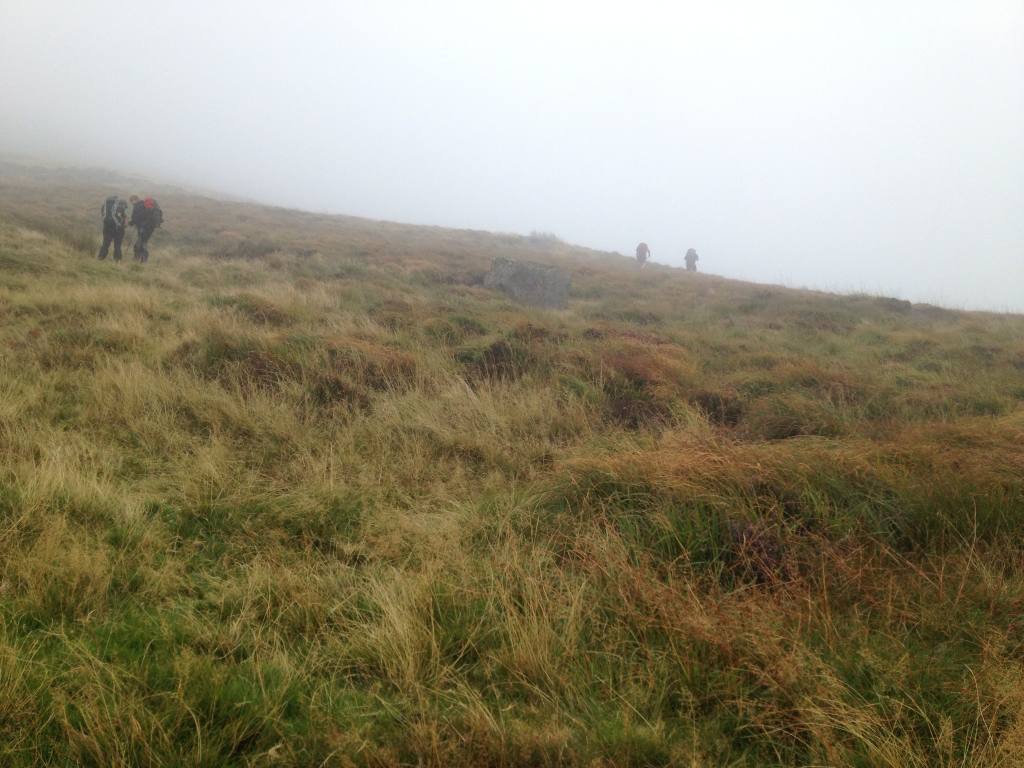 Up rocky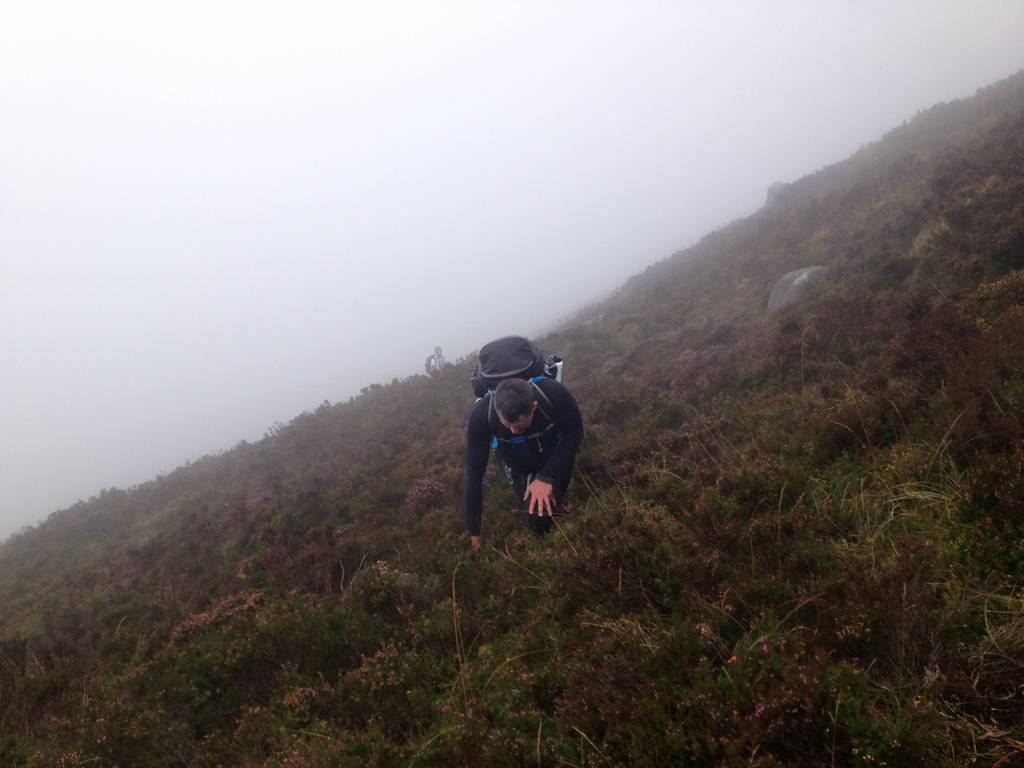 Think this is up shanleive.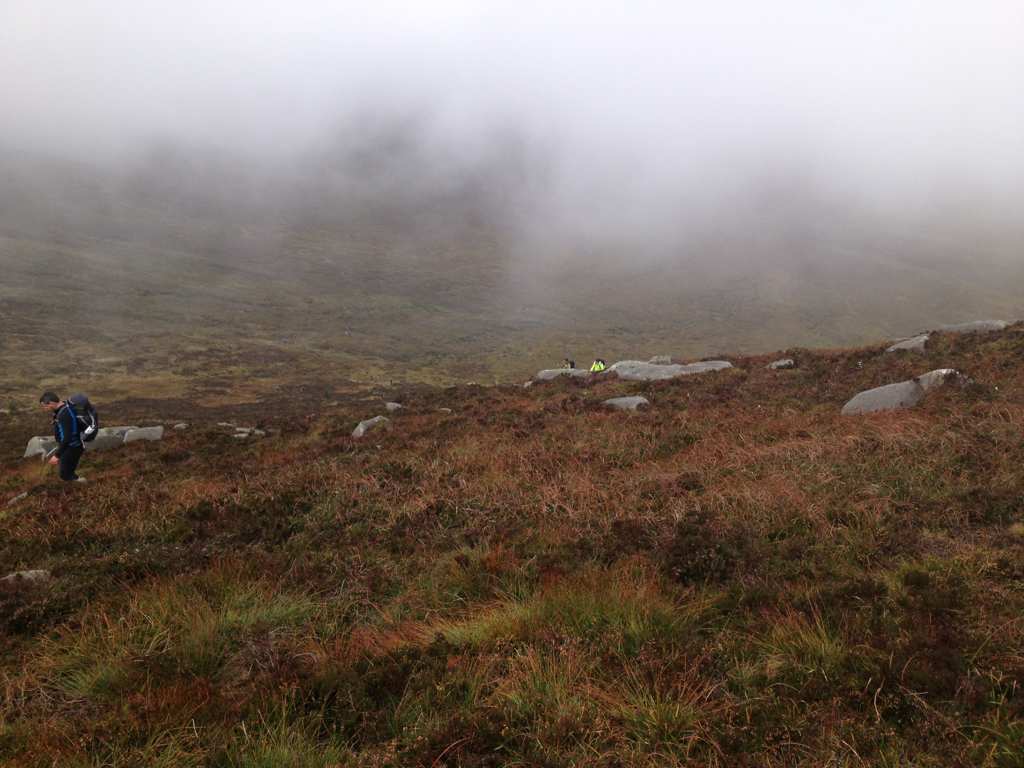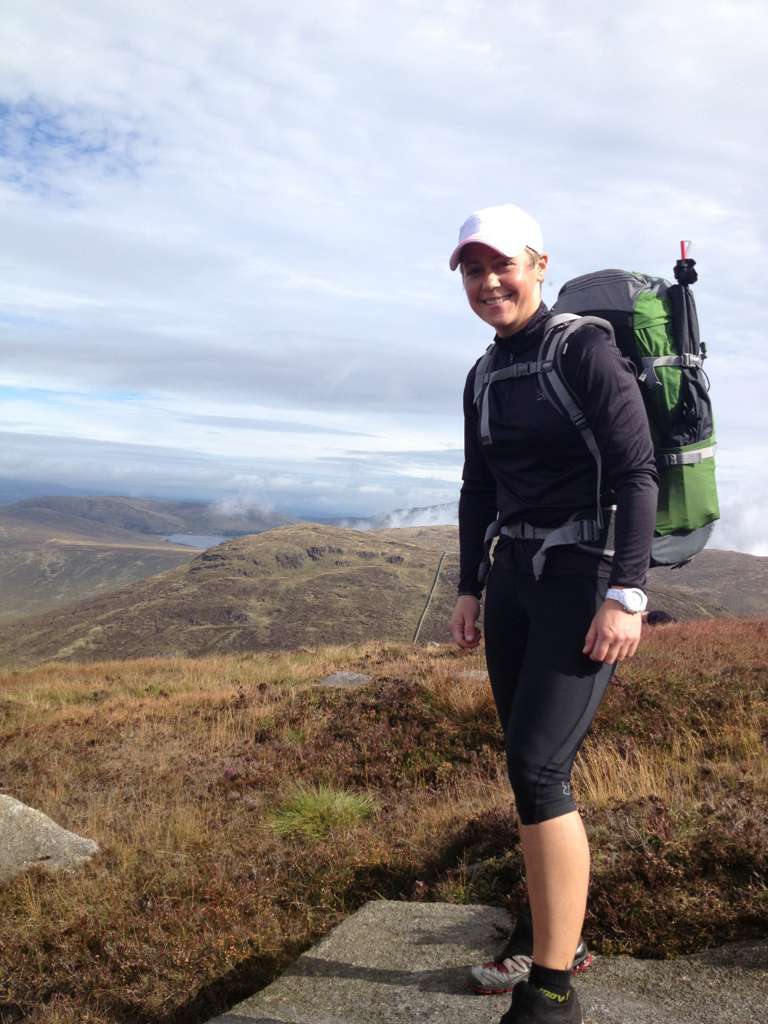 Think this is on top of or near top of slievemoughanmore. The weather had cleared now and the views were great.
Up and Round pigeon rock and near the bottom with a clue of 'foot of crag' we could not find the crag. Must have been about 10teams looking for it too. I ha a bright idea of spreading out so we could see more, I spotted it and presumed rich had seen me, mistake! I was then shouting out richs name like a mad woman. Eventually after another 15/20 minutes we were a team again.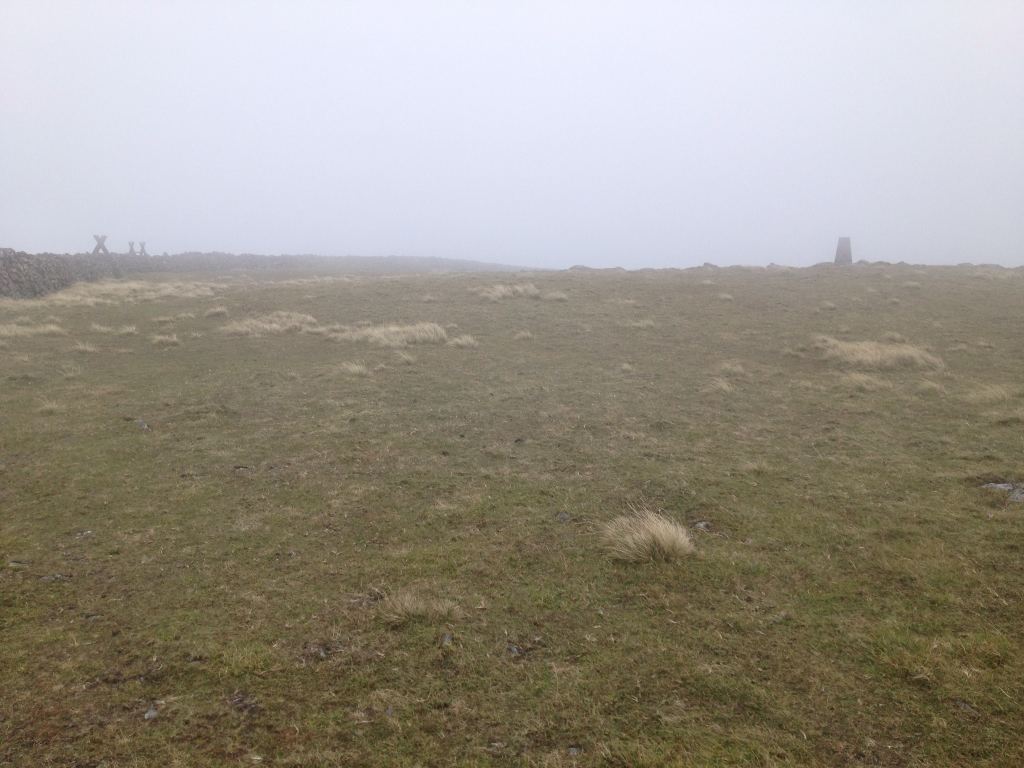 Then it was down to spelga dam where there was a cut off point. Muck was next and the last of today's climbing. Told rich it was also something of a climb that rhymes with its name. I wasn't feeling too bad physically, my training was paying off and nutritionally I was also spot on. Had taken care not to dehydrate too. Up and over muck then a couple of easy clues down to silent valley.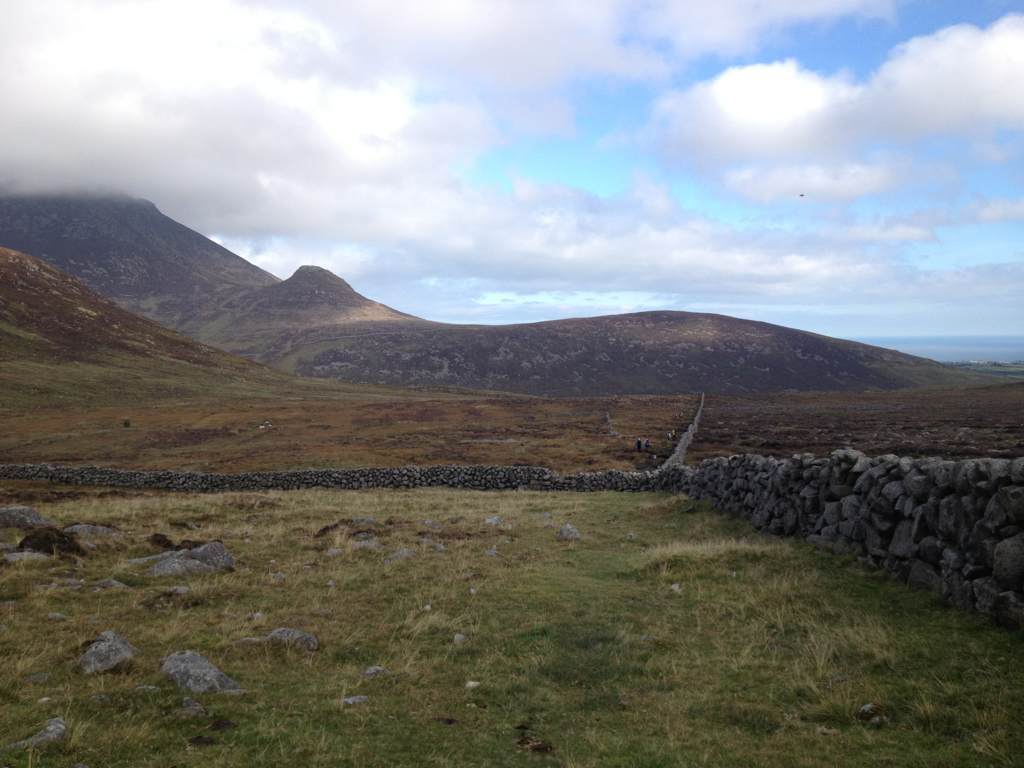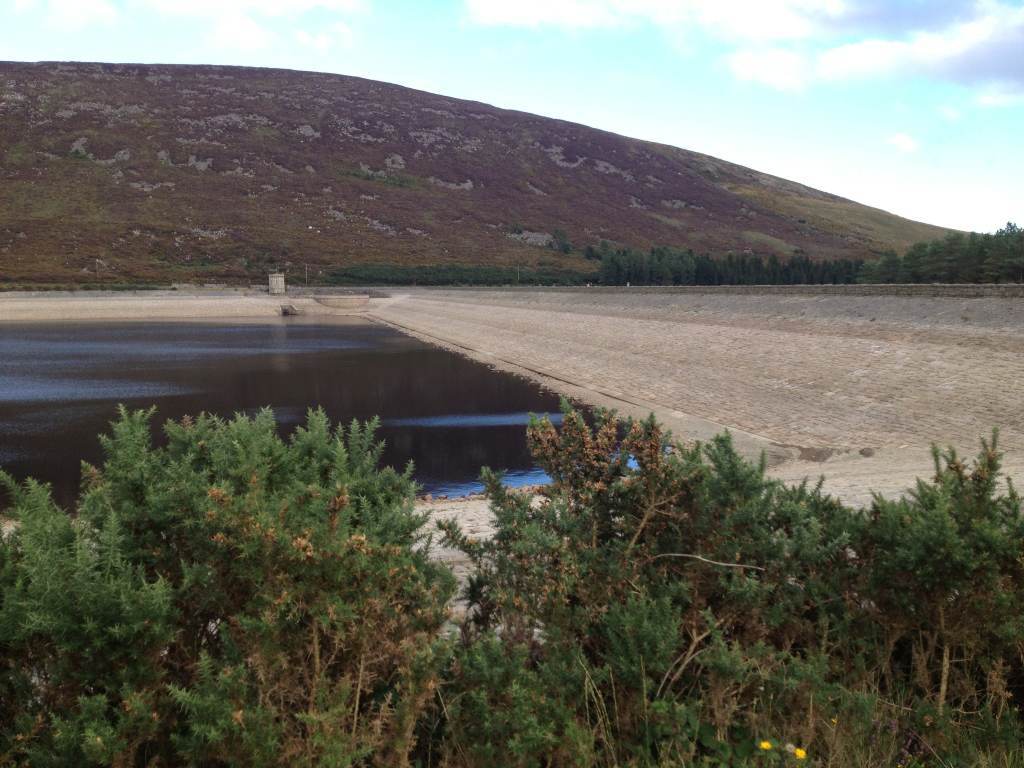 Camp, tent up, food on. Wash stinking feet and bed.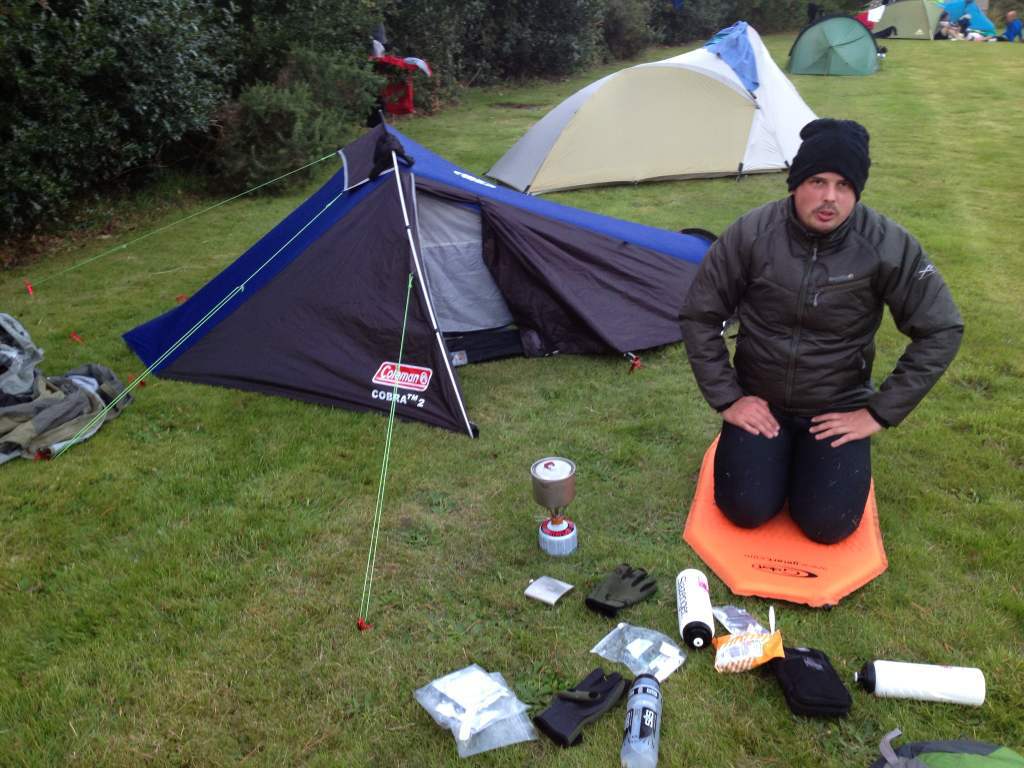 8 hours and I know we wasted about an hour mucking about at clues looking for them. We decided Sunday would be finer tuned and read the clues better.
Day 2. I knew the only way out of the valley was via binnian and probably moolieve as a warm up. Day two we had two clues we could do I. Any order as well. Up over moolieve, up binnian the harsh way, we decided to keep the height we had and get the next clue on the north tor then drop down to binnian lough. Glad we did.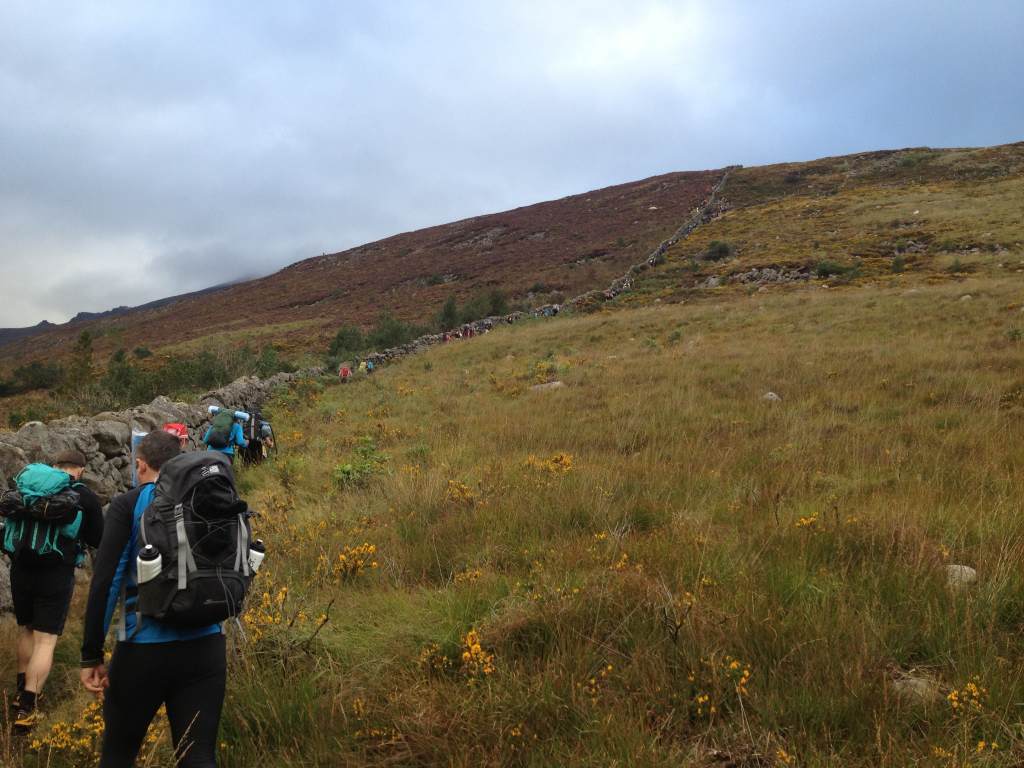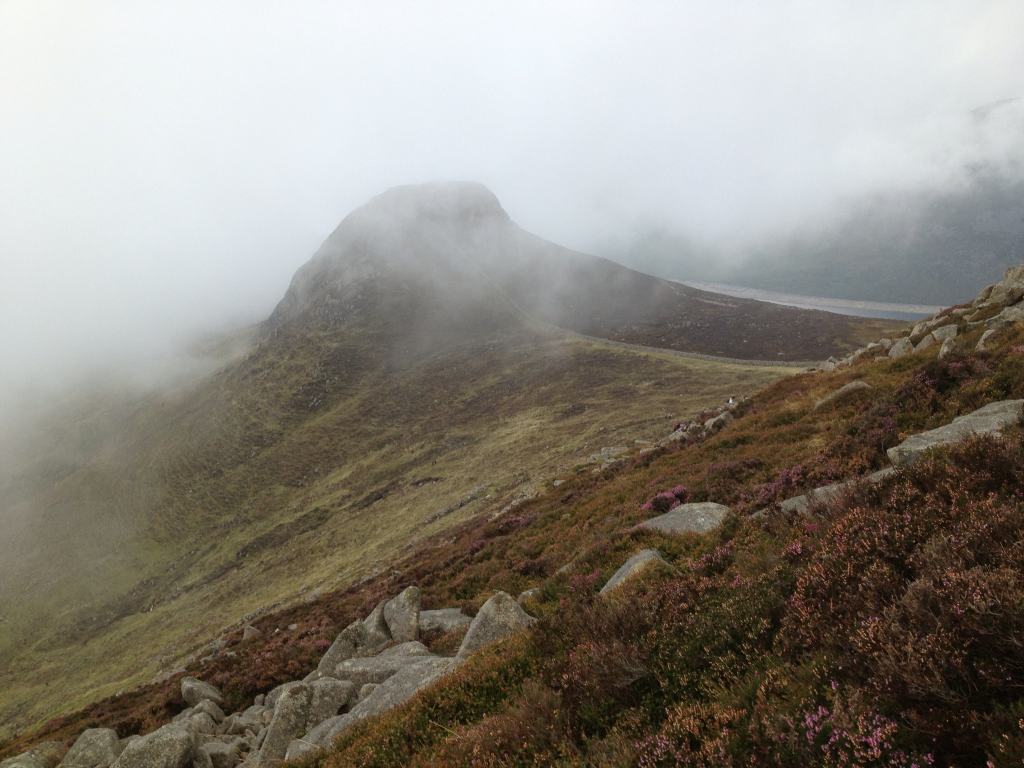 Rich was tarting to get it tight so I took a bit of his weight so we could keep the pace we were at, another few easy nav clues and we were better with getting them, nice wee tab on the brandy pad then up to the side of slievenaglogh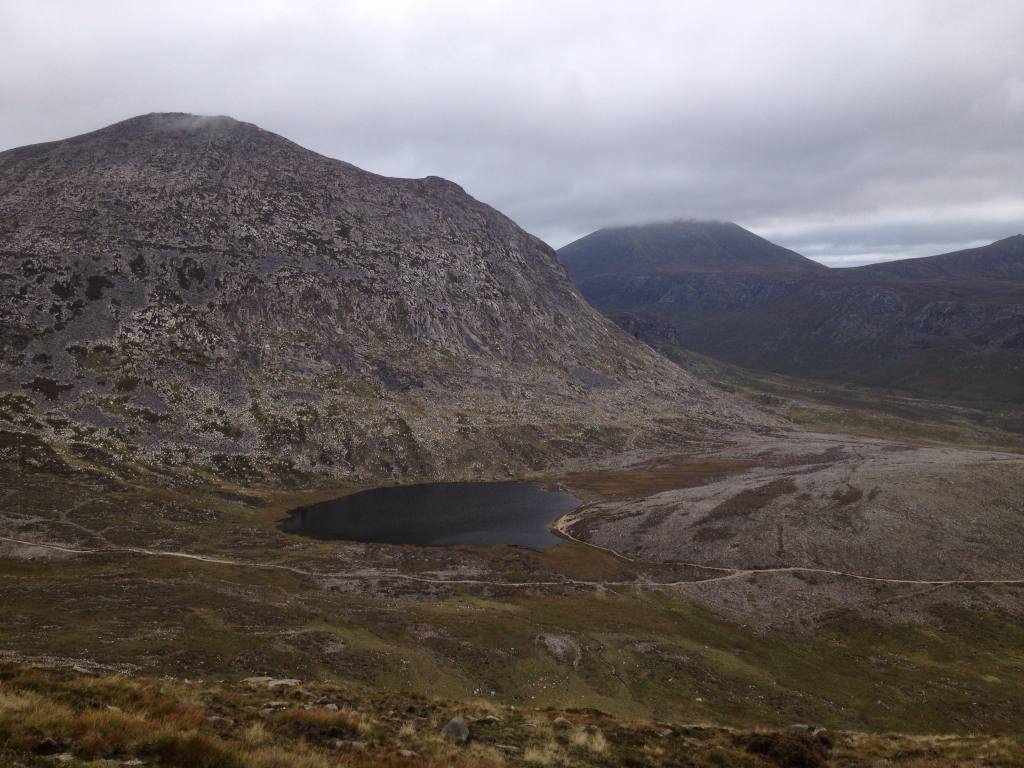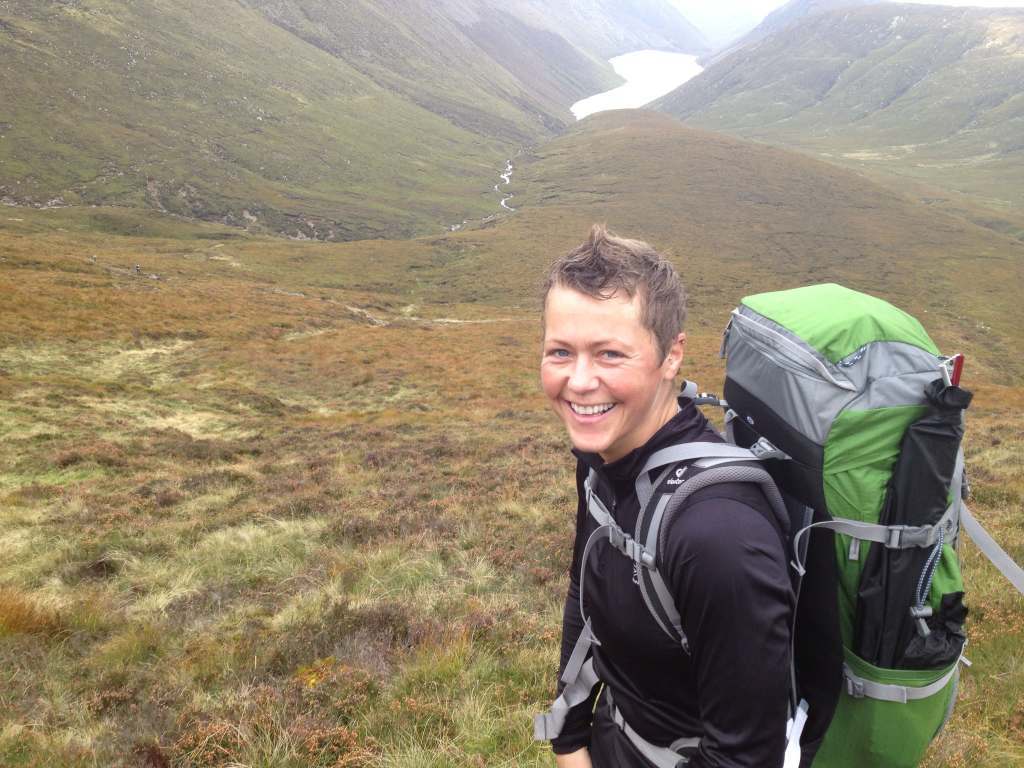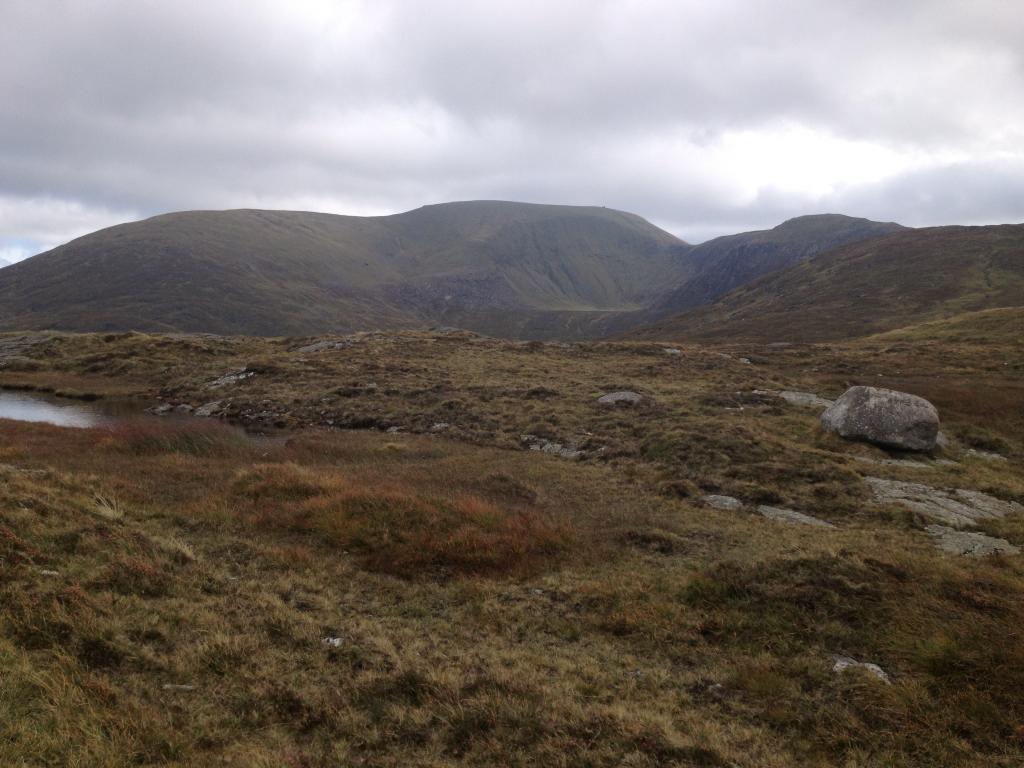 I sinked a mars bar which I needed then down and up to Lukes mountain. Last few clues back to the mountain centre.
After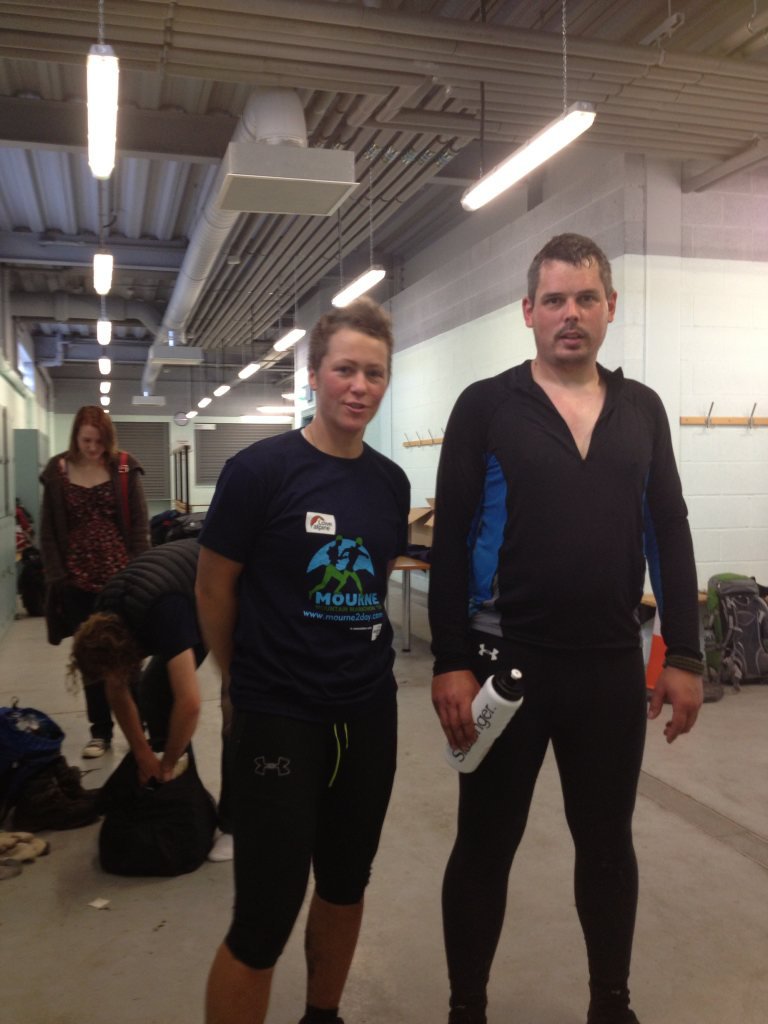 Great event and things I would do next year.
Lighter pack, at least trying for 8-8.5 kg
Short sleeves with roll down sleeves
Read the clues more
Ear plugs
Think rich has a map thingie he will upload of our 2days walk.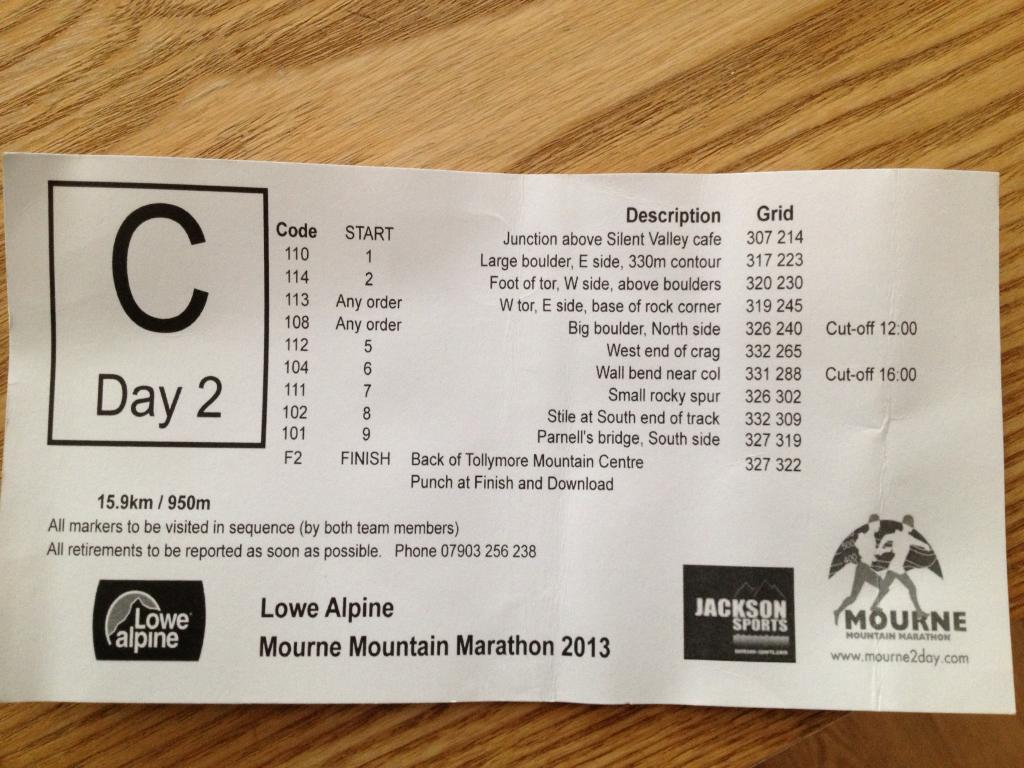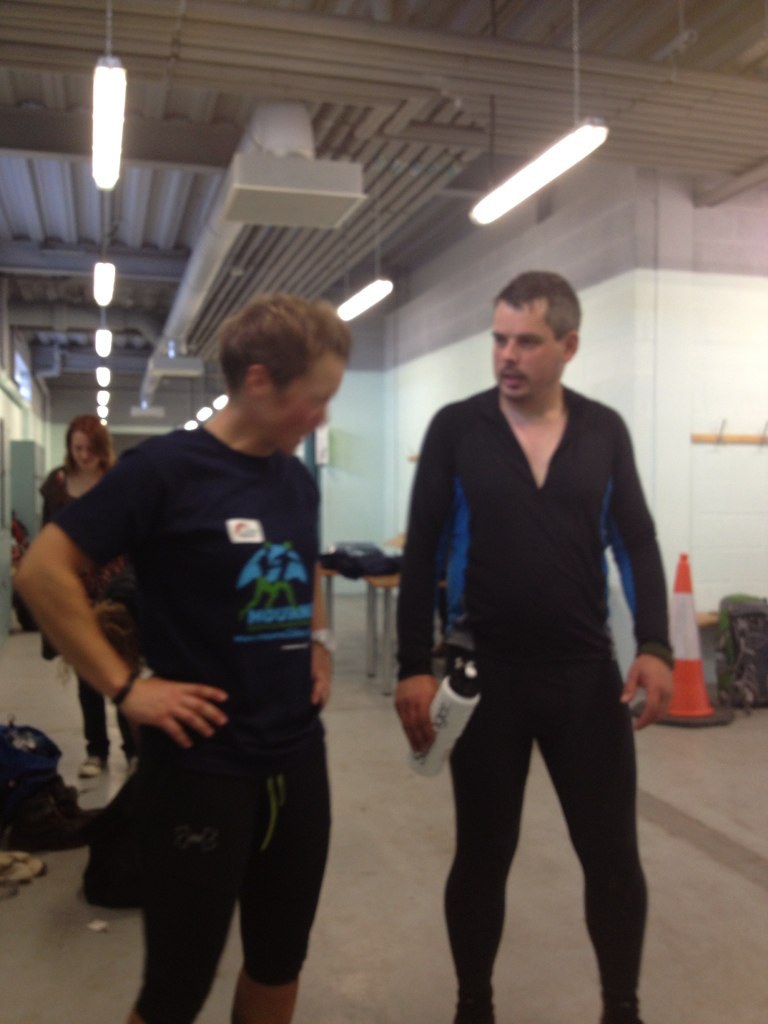 Original Post Here. With thanks to Clairebear.